Franchise in Poland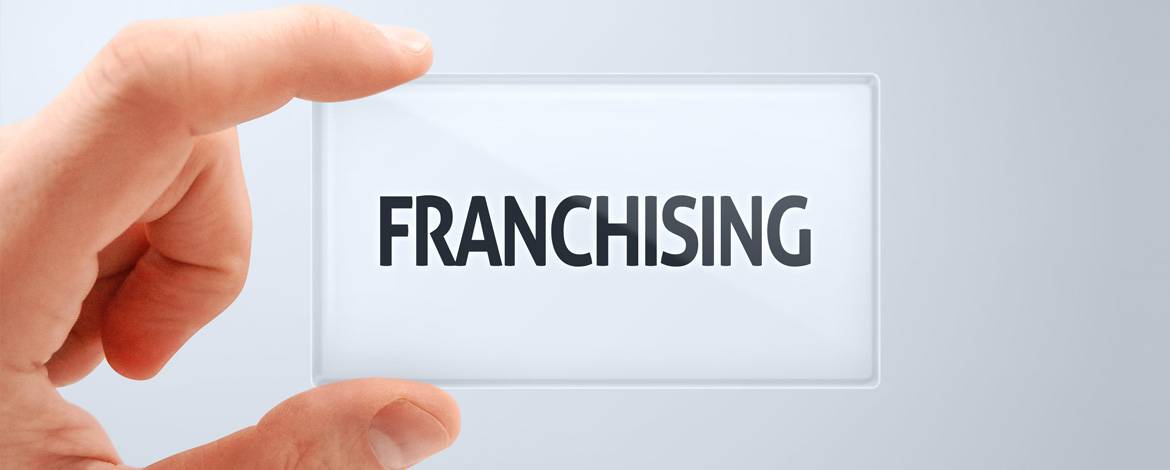 A franchise is a successful business model for replicating profitable companies and brands, beneficial both to companies that use it as a way of expansion and to investors who acquire business rights from these companies. The franchise agreement provides for the right to use the franchisor's brand and business model.
The objects of franchising can be technologies, brands, methods, and forms of business management. The franchising parties are bound by mutual obligations, under which one party (franchisor), owning a successful business, a well-known trademark, know-how, commercial secrets, reputation, and other intangible assets, allows the other party (franchisees) to use this system under certain conditions.
The Polish franchising market is well developed so that entrepreneurs in Poland have ample opportunities to open this type of business. Buying a franchise with an already established system of work and management is especially promising for beginners who want to do business in Poland, but don't know where to start.
Typical examples of franchising are large fast-food chains, and the gastronomy sector is the most developed in Poland. Other franchising opportunities in Polish cities prevail in the retail, health, and entertainment sectors, as well as in the services with a focus on consulting.
The minimum investment for opening a franchise in Poland will depend on the type of business chosen by the entrepreneurs and the features of the franchise itself.
Benefits of buying a franchise
The benefits of buying a franchise are huge. You do not need to worry about whether customers will like your product and how much you should charge for your services. You don't have to develop a logo and sales literature. All this will be designed for you, which will allow you to simply conduct an already established business. When buying a franchise, a team of professionals will be at your disposal from the very beginning, which will help you succeed in business.
Rules for creating a franchise in Poland
A franchise agreement is usually governed by the Civil Code of Poland and any relevant intellectual property rights. The Polish state supports franchising and the expansion of foreign businesses. About 200 franchise brands are represented annually at the special exhibition Polish Franchise Expo, which is the largest exhibition in this area.
inPL Group experts will provide you with complete information about these laws and help you adapt your franchise agreement in accordance with applicable Polish law.
Contact us for more information, and inPLGroup specialists will advise you on all issues regarding the opening of a franchise and various business opportunities in Poland.​​​​​​​