Payroll/Personnel Accounting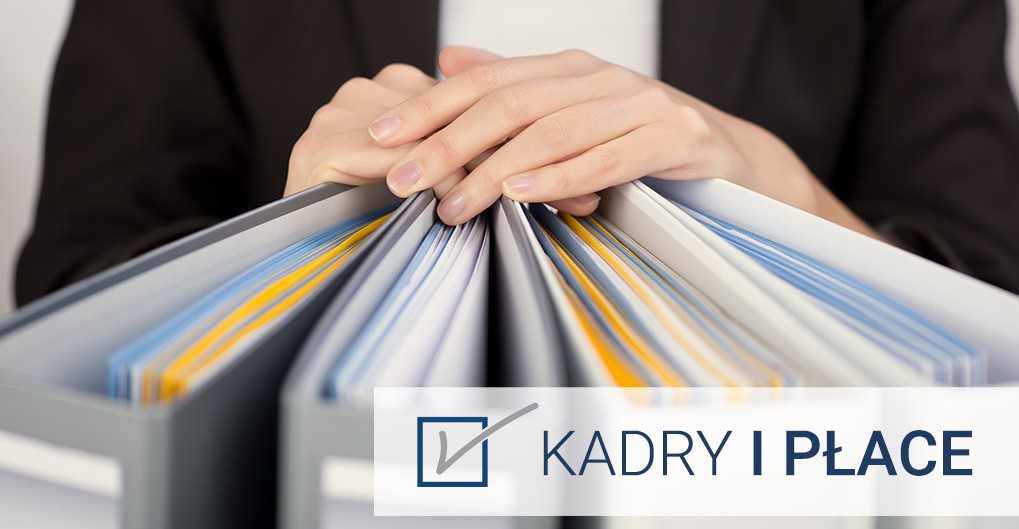 HR service
Staffing records arean important component of a business. When hiring an employee in Poland, it is necessary to comply with all labor standards and be sure of the correct registration of all personnel documents. Self-management of personnel records in Poland can be difficult for a foreigner. In addition to the proper registration, it is necessary to monitor changes in labor law, as well as be prepared to undergo inspections by the regulatory authorities of Poland.
In order to avoid unpleasant experience related to personnel records and registration of employees in Poland, we offer our clients full staff support of the company.
inPL Group company guarantees its customers personnel records in Poland, which includes competent registration of employees based on the legal framework (various forms of employment and business trips to the EU countries). We will help you to prepare for inspections and avoid fines.
Receiving and dismissing employees, calculating salaries. Compiling and filing ZUS declarations.

Calculation of income tax liability and ZUS payments for employees. Preparation and submission of annual reports PIT-11, PIT-40

Compiling a declaration to GUS

Calculation of travel (delegations) and the cost of using cars for official purposes

Control of employeeswork hours and vacation policies, working capacity and the terms of regular medical examinations; labor protection training

Compiling certificates of employment and salary
Service cost is from 40 PLN net