Bank account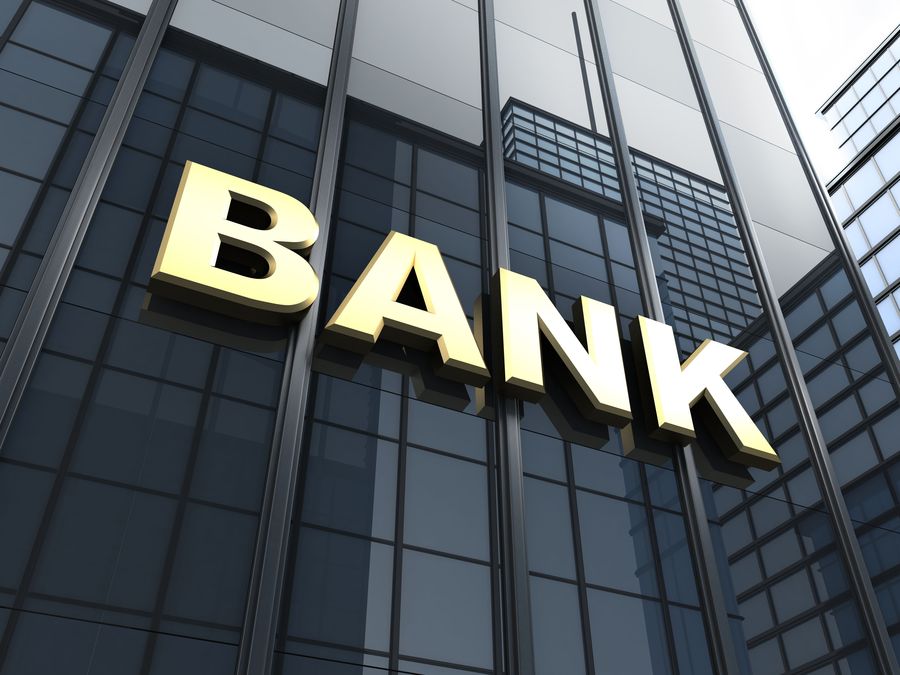 To provide business in Poland foreigners, espessialy, especially citizens of non-European Union countries must have opened account in Polish bank.
Opening a bank account is one of the important think for any foreigner, who lives in Poland, without one it can be hard to do simple things like set up a home internet connection or get a mobile phone contract.
All you need to take along to open an account in Polish bank is:
Passport or any other document that confirms legal stay in Poland (ID card, residence card)

Polisz or any other active telephone number

Data of parents (mother's and father's full name, mother's maiden name)

Polish or any other active in Poland phone number (required to activate an account)

Address for correspondence in Poland (to send a card). The address does not have to be a place of living of a person who opens the account.
Usually a new card is sent to owner in term up to 8 days.
How to open a bank account for a company in Poland?
To open a corporate bank account, the company owner must provide:
Company Charter (copy)

Company Registration Certificate

Passport or any other document that confirms company's owner legal stay in Poland (ID card, residence card)

Statement from National Court Register
The cost of bank fee depends on the bank and averages is up to PLN 20 per month.
InPLGroup BUSINESS offers services for quick and high-quality company registration and a bnk account opening in Poland.
For customers who are planning to open a transport company in Poland, we offer service of car leasing on favorable terms.
With prices you can find here www.inpl.eu/ru/stoimost-usluh-po-rehistratsii-firmyi-v-polshe-129.html