E-business solutions and support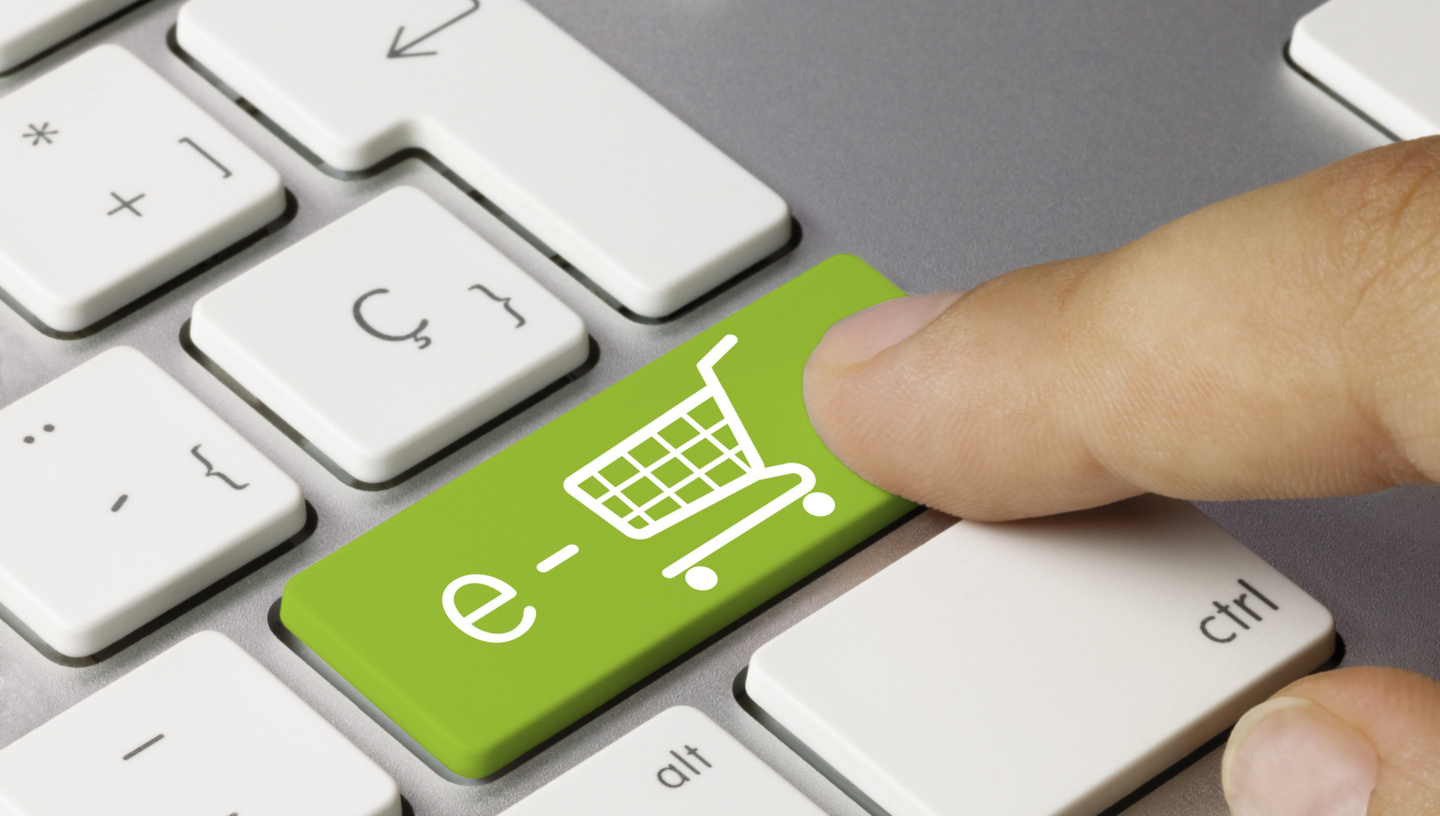 E-commerce and business development in Poland
Due to technological innovations, the e-commerce market is one of the fastest-growing markets in Poland. More and more traders are investing in advanced analytic tools, using online sales channels to maintain or expand their customer base. Along with numerous online stores, Poland's e-commerce market also includes online services in finance, logistics, marketing, communications, etc.
E-commerce Benefits
E-commerce offers entrepreneurs almost unlimited opportunities to run a successful business. The main advantages of e-commerce are:
the ability to create an electronic platform for any type of activity

the wide selection of business tools

no need for large financial investments

significant time savings

the ability to increase the influx of buyers by tens and hundreds of times, and therefore significantly increase incomes

access to marketplaces around the world

the ability to conduct and process transactions online

ease and transparency in business control and management.
The key to the success of e-commerce largely depends on competent content and professional management support. A positive result and high-level sales are directly related to preliminary analytics and risk analysis for each specific product.
InPLGroup Company offers its customers the organization of all stages of e-commerce at the highest professional level. The short list of our services:
creating and opening a turnkey online store

organization of sales in online stores (including Allegro and eBay platforms)

conducting money transactions via the Internet (using electronic wallets, bank cards, and electronic payment systems, including PayPal, Apple Pay)

delivery of goods to Poland

customs clearance of goods

procedure for importing goods into Poland (customs clearance)

logistics services

organization of goods storage in Poland (at a warehouse, in logistics centers)

creating quality content and design for online stores

prompt response to complaints and emergency assistance

managerial support

increase in sales

analytics and risk analysis

monthly reporting.
With InPLGroup E-commerce you get the whole range of services at once, without the need to search for different providers of each individual service.
Just contact us and we will do our best to organize your successful e-commerce business and increase the level of your sales in the Polish market.
Launching an online trading platform with InPLGroup E-commerce is your fast and guaranteed way to a profitable business!