About us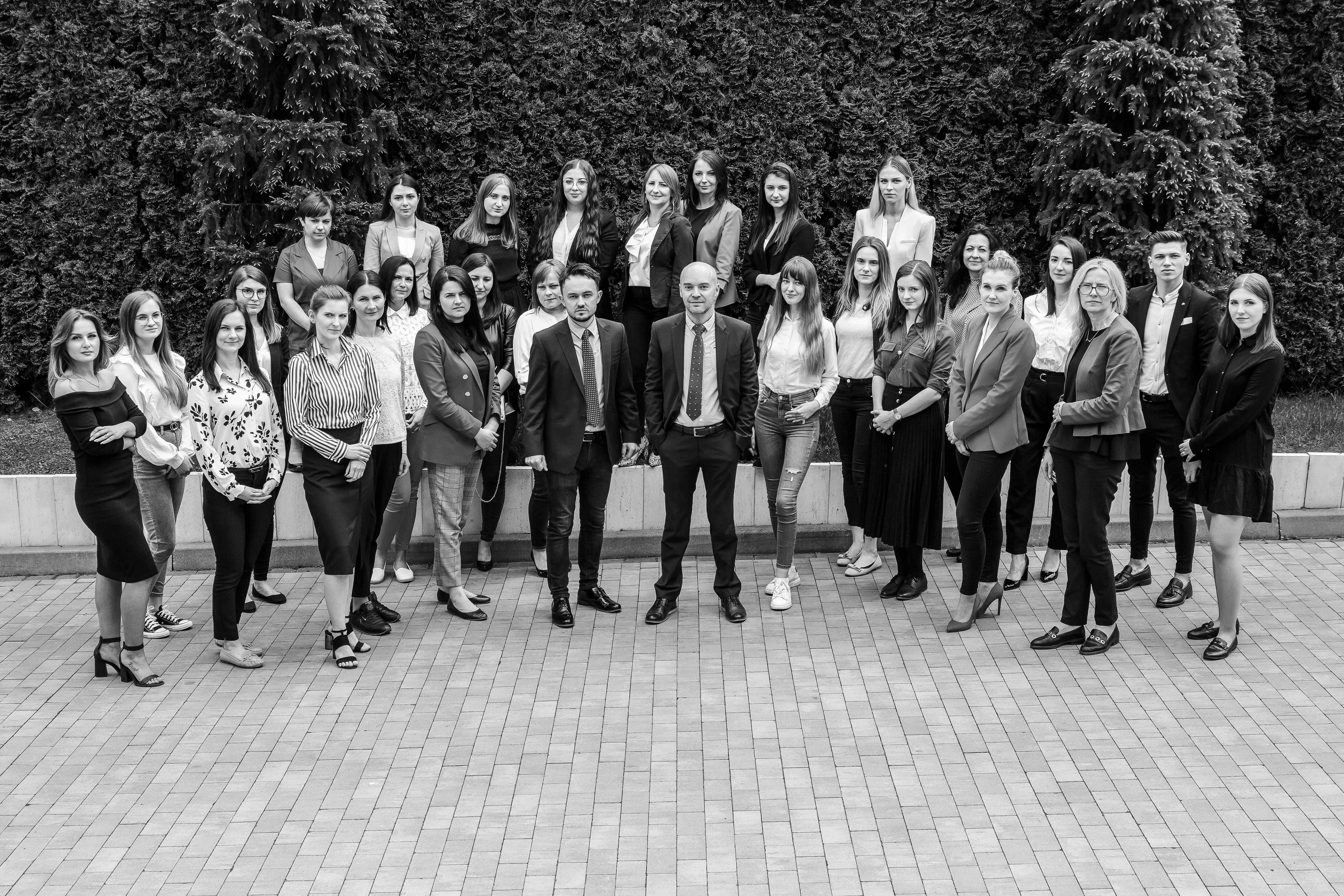 inPL Group was founded in 2013 as a company which main aim was to provide with informational support representatives of Ukrainian business who started their activity in Poland.
The company worked in Lublin as business outsourcing agency in close cooperation with the Ukrainian Exporters Club from the Ukrainian side and with Biznes Lubelskie Team of Marshal's Office of Lubelskie Voivodeship (COIE) and Lublin Investment Cluster from the Polish side.
For everyone who wanted to start business in Poland inPL Group conducted seminars and business professional trainings.
In 2015 inPLGroup together with Biznes Lubelskie Team of Marshal's Office of Lubelskie Voivodeship (COIE) organized two in-coming economic missions for investors from Ukraine. The visits let foreign businessmen to see the region and to learn more directly about its investment climate and features. Participation in missions for entrepreneurs from Ukraine was free.
Over 7 years of work inPL Group has grown from a small project into one of the leading consulting company in Poland that offers all kind of business consulting and financial outsourcing services.
Today financial group inPL unites under its official brand three departments:
inPL Group Accounting offers clients comprehensive accounting services and financial outsourcing. The company provides accounting for more than 500 clients throughout Poland, including small businesses and large structures.
inPL Group E-commerce – business process outsourcing (BPO) and consulting for international business in Poland.
inPL Group Transport - transport document management for transport business (not includes logistics services).
inPL Group Legal ​​​​​​​- legal services.
inPL Group Customs - customs services.

Since the very first day inPL Group has been delivering professional financial services to businesses with a personal touch, speaking the client's language and beeing involved in all features of the client's activity.
Offices of inPL Group are located in Lublin, Kraków, Wroslaw, Katowice and Warsaw. Having worked with hundreds of different business clients the company has significant expertise with a wide variety of service businesses within all Poland.