Franchising in Poland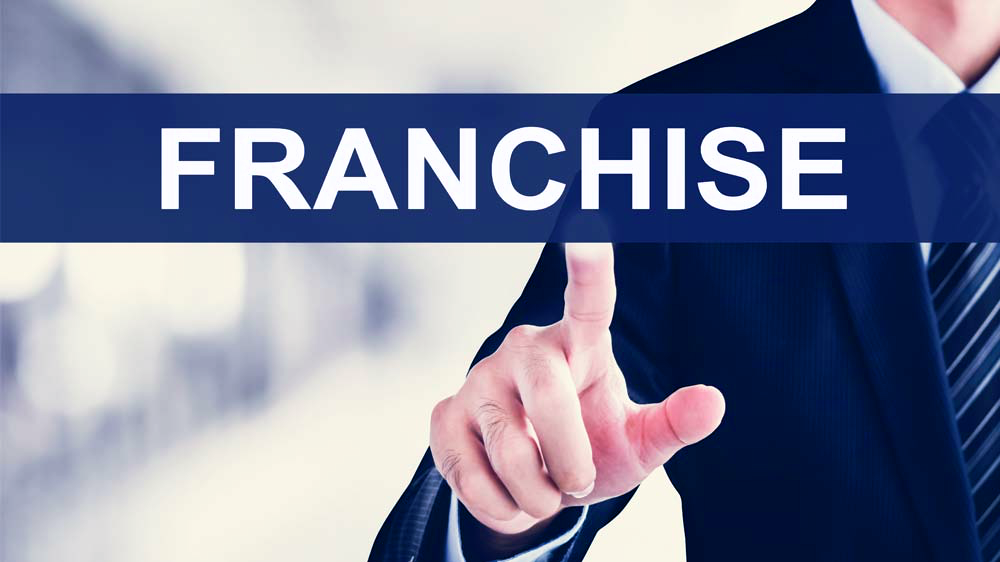 Polish franchise market is considered mature, yet growing. Local entrepreneurs are aware of the plethora of potential choices that enables them to make discerning decisions regarding future franchise opportunities. Franchising is one of the fastest growing options for small, private firms. Per data, the average franchise employs 5-6 people and the sector as a whole is responsible for 460,000 jobs in Poland.
Average investment in a franchise in 2018 amounted to USD 40,000. Most of those franchises - 80% - originated in Poland. The largest franchising sector, with 204 brands, is gastronomy. Leading brands include KFC, Starbucks, Pizza Hut, Subway and McDonald's. Following this is the retail sector, with 156 retail brands and 36,000 licensed locations.
One of the fastest growing trends in Poland is online sales, especially in the food and retail sectors. For example, in Poland it is now becoming popular to order food or groceries online for delivery or pick-up.
Strong competition and an increasing number of franchise systems in Poland have strengthened the position of potential franchisees. Successful franchisors offer franchisees programs for customer service (CRM), product training, merchandising, etc., and often contribute to recruitment campaigns and investment cost-sharing.
American franchisers should be willing to raise brand awareness by committing sufficient resources to advertising and marketing, this is especially true for brands without global recognition. U.S. franchisers should be prepared to modify their product mix or implement other changes in their marketing policy to compete and meet the demands of Polish consumers. Franchise networks successful in the United States will not automatically succeed in Poland. However, well-known U.S. franchises operating in the U.S. or Europe have a strong advantage.
Poland has no special legal requirements for franchises. The Polish Civil Code regulates franchise agreements. Polish franchisors should take steps to protect their intellectual property in accordance with Polish and European Union regulations. As in most markets, trademark registration is limited to protecting only trademarks registered in Poland. Registration at the European Union level protects trademarks in Poland and all member states. Sub-franchising is permitted without restrictions and Poland and the U.S. have signed a double taxation avoidance agreement.The franchise fee in Poalnd is subject to a 23% value-added tax (VAT) and 19% corporate income tax (CIT) on the difference between franchising income and tax- deductible expenses.