Our team
Our team - it is 35 highly skilled professionals in accounting, payroll and transportation issues.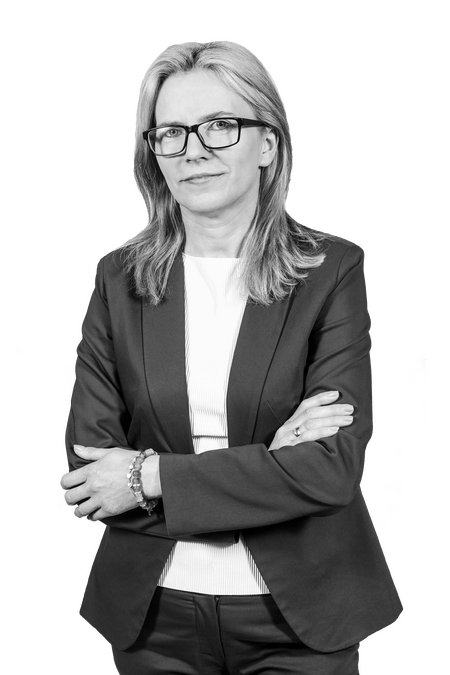 Małgorzata Wojciechowska Chief Accountant. 20 years of work experience (Lublin)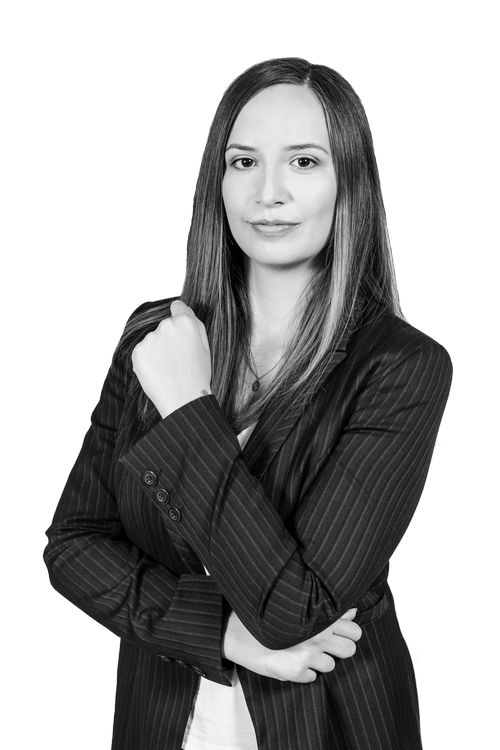 Marta Lenart Head of the accounting department (Lublin)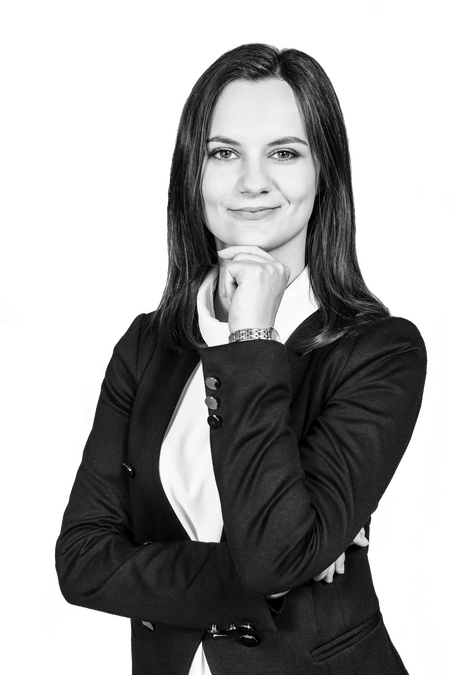 Paulina Kot HR (Lublin). 3 years of work experience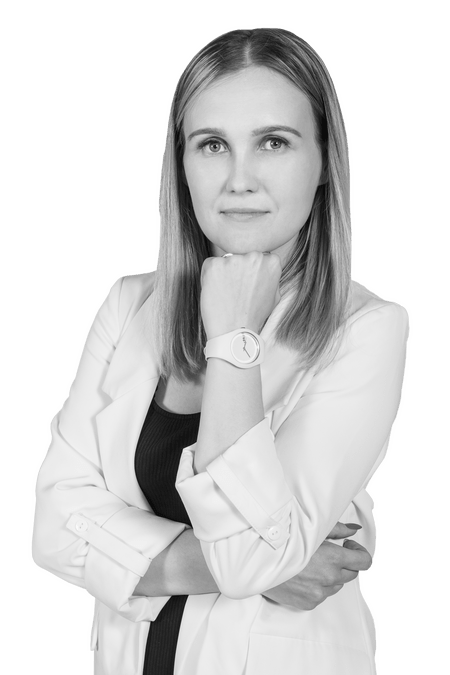 Agnieszka Garczyńska seniour accountant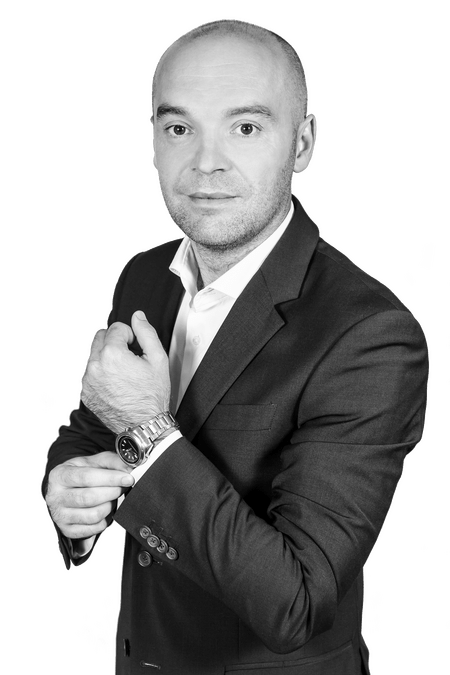 Sergiusz Szapowal CEO/CFO, owner.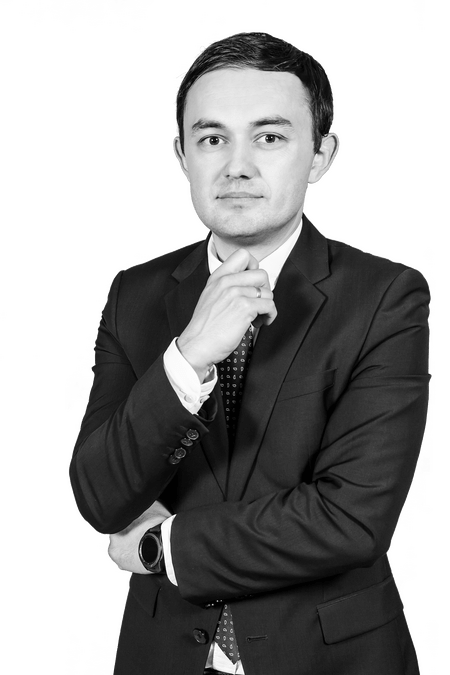 Zachary Matijczenko CEO, patner zarządzający. Director ds. doradztwa finansowego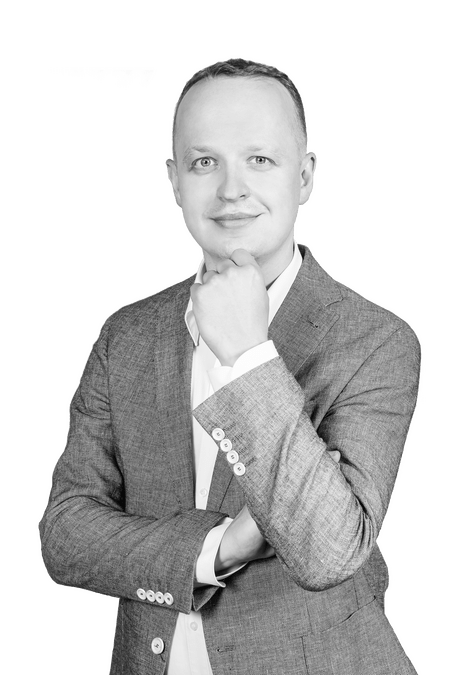 Roman Rybałka Head of E-commerce and integrated services for transport companies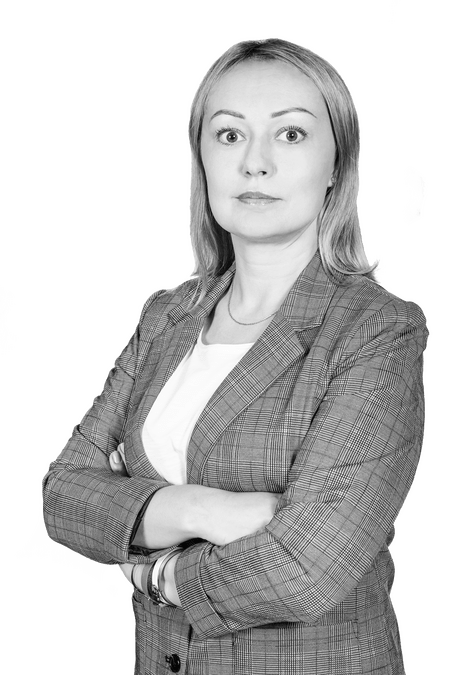 Katarzyna Szapowal Business development specialist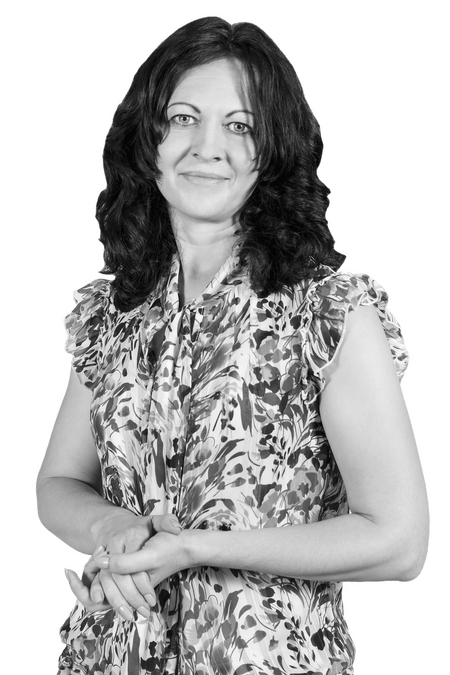 Liubov Yakovenko accountant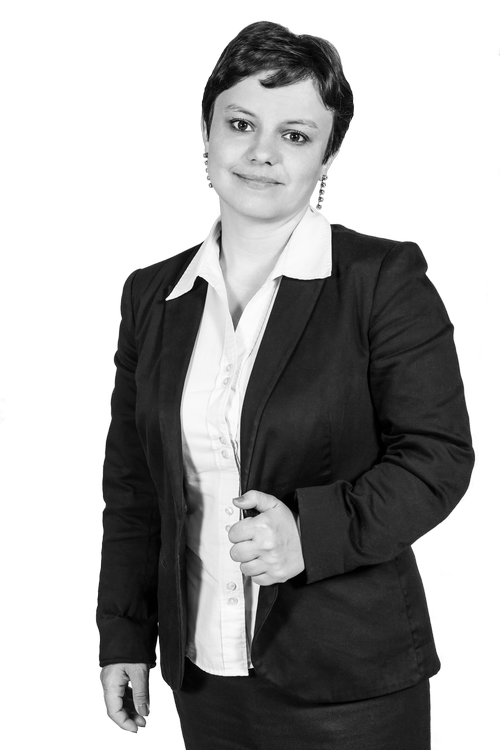 Magdalena Gieroba Accountant. 3 years of work experience (Lublin)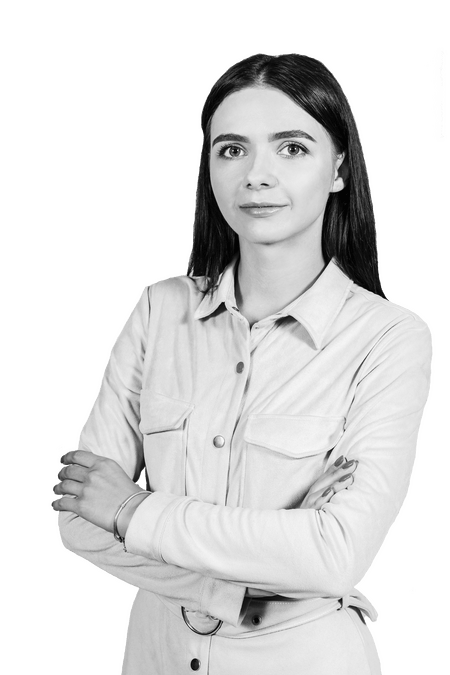 Vita Melnychuk customer service specialist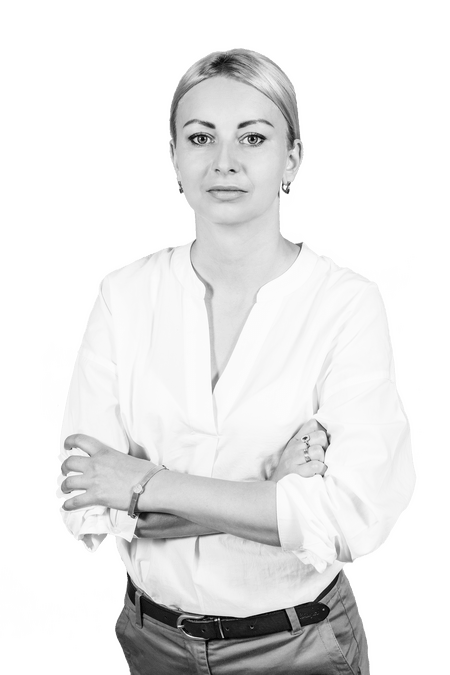 Olga Matijczenko HR specialist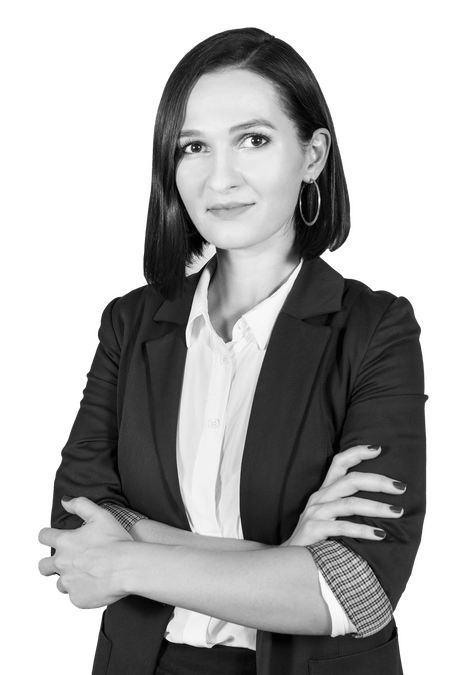 Kateryna Denysova Accountant (Cracow)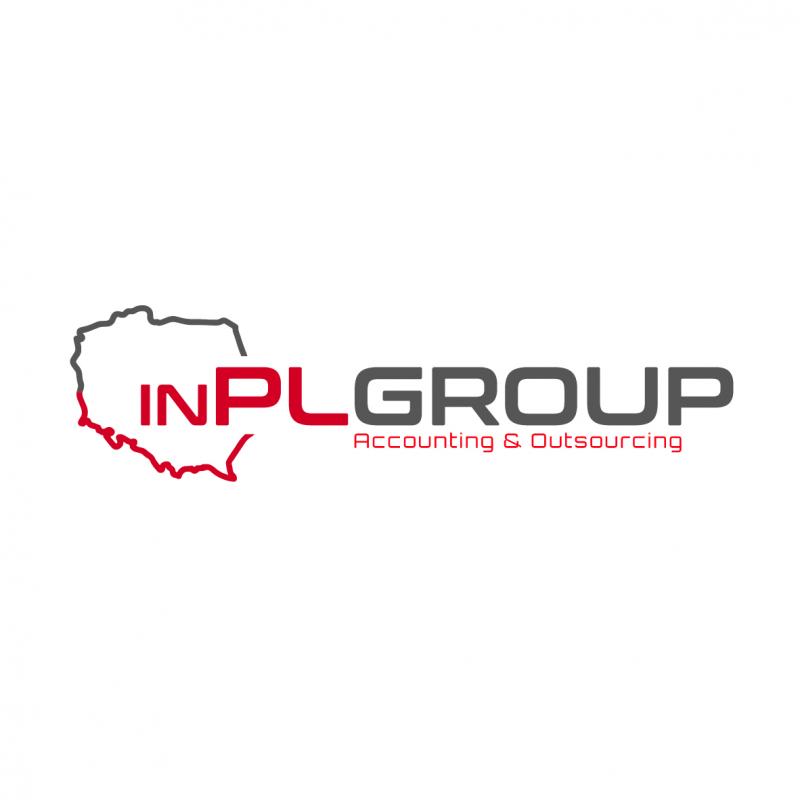 Katarzyna Ożóg Head of the accounting department (Cracow)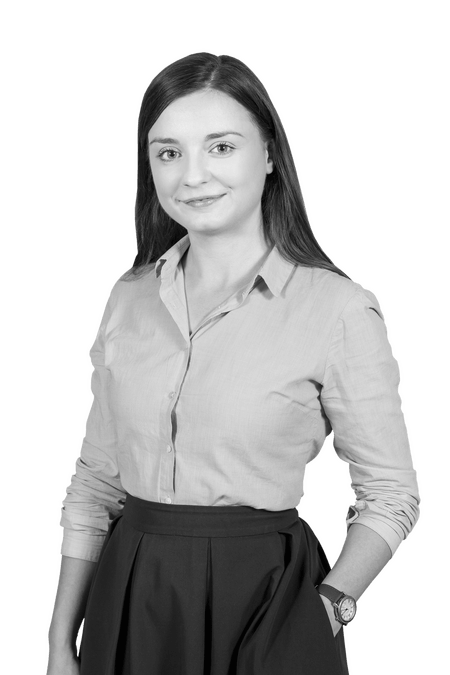 Anna Zajączkowska Accountant. 2 years of work experience (Cracow)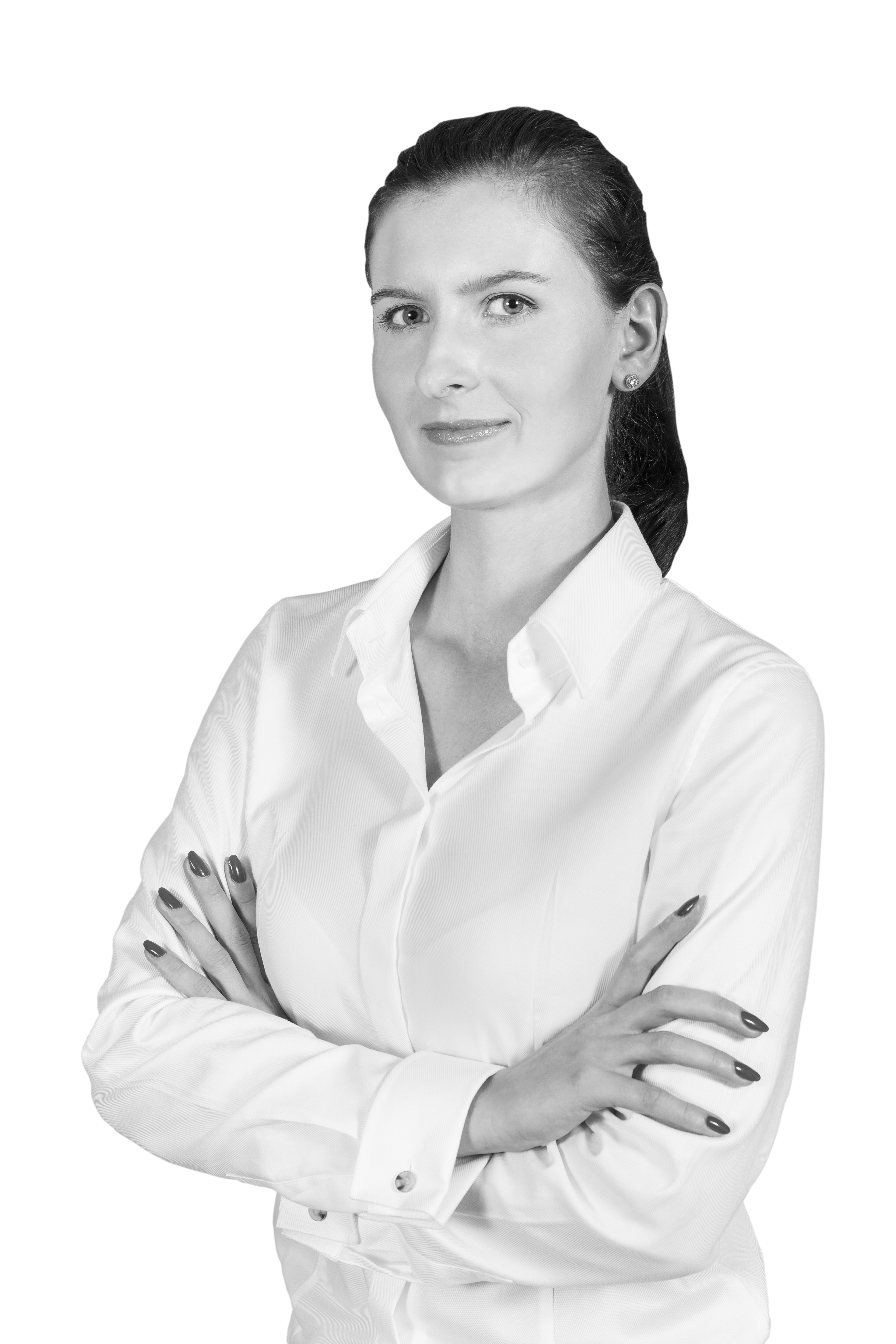 Ewa Kuca Accountant (Cracow)
Grzegorz Wakulski Juniour accountant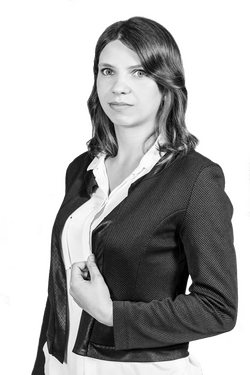 Martyna Caban Accountant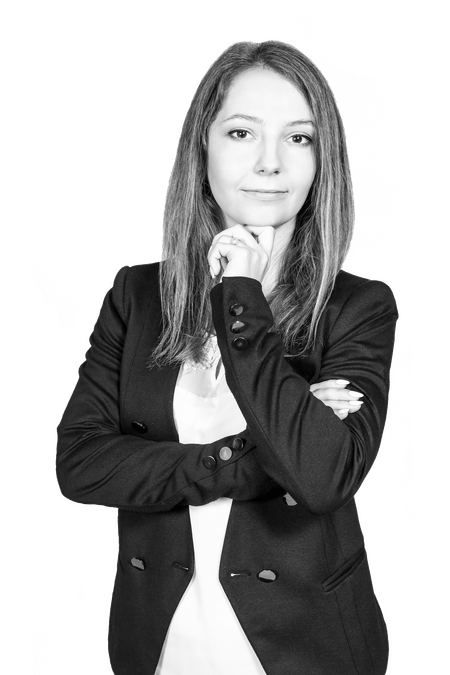 Agnieszka Machaj Accountant (Lublin)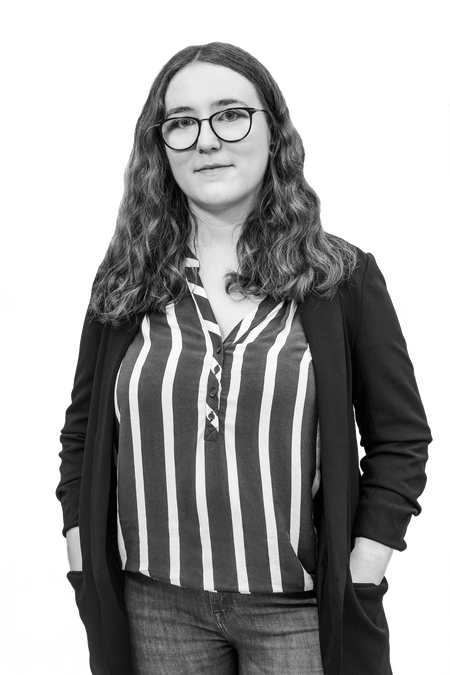 Kamila Grześkiewicz Administrator - Receptionist (Lublin)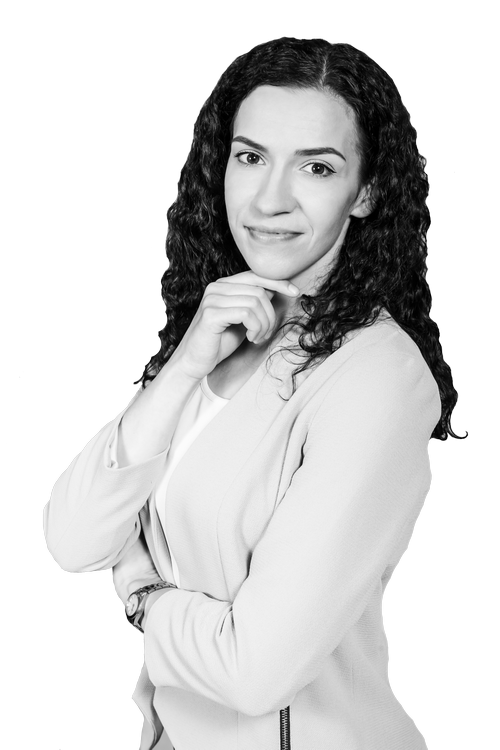 Marta Tomczak HR. (Lublin)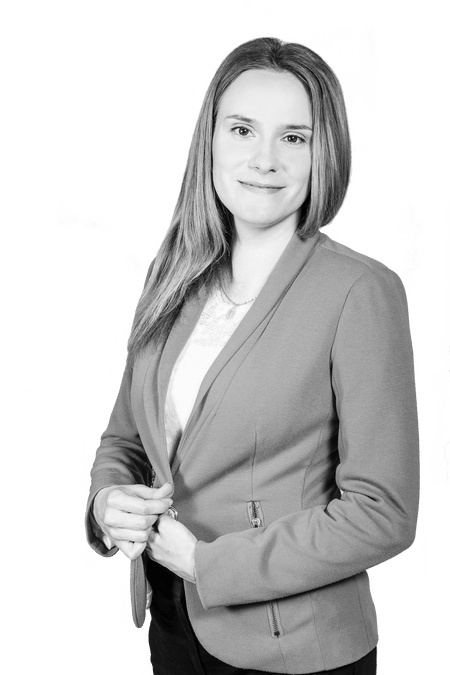 Iwona Falandysz HR (Lublin)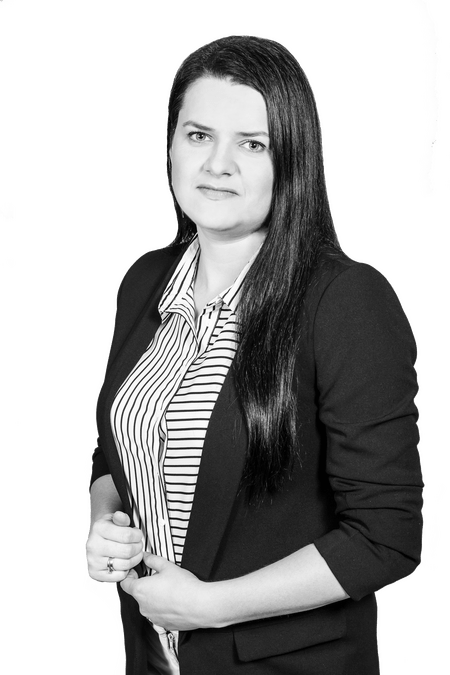 Magda Gąsławska Accountant/payroll specialist (Lublin)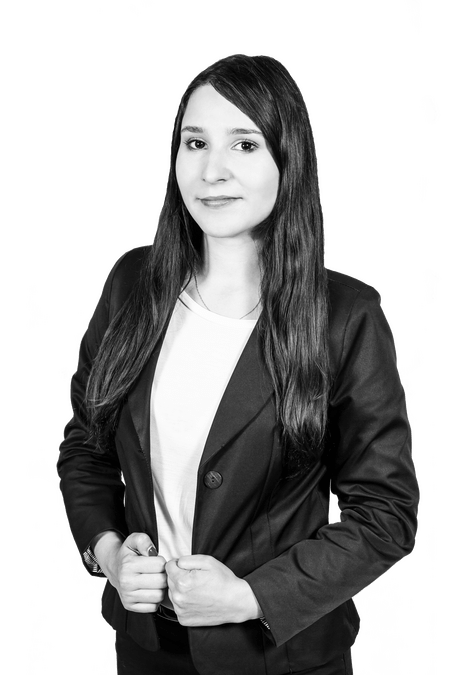 Katarzyna Sobechowicz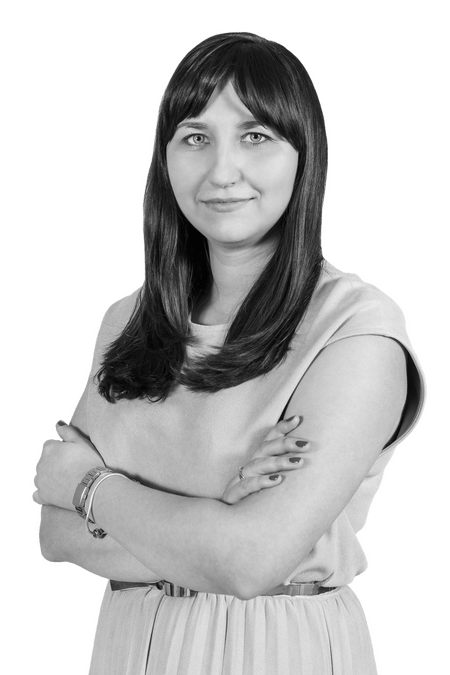 Marianna Turiv Junior accountant (Warsaw)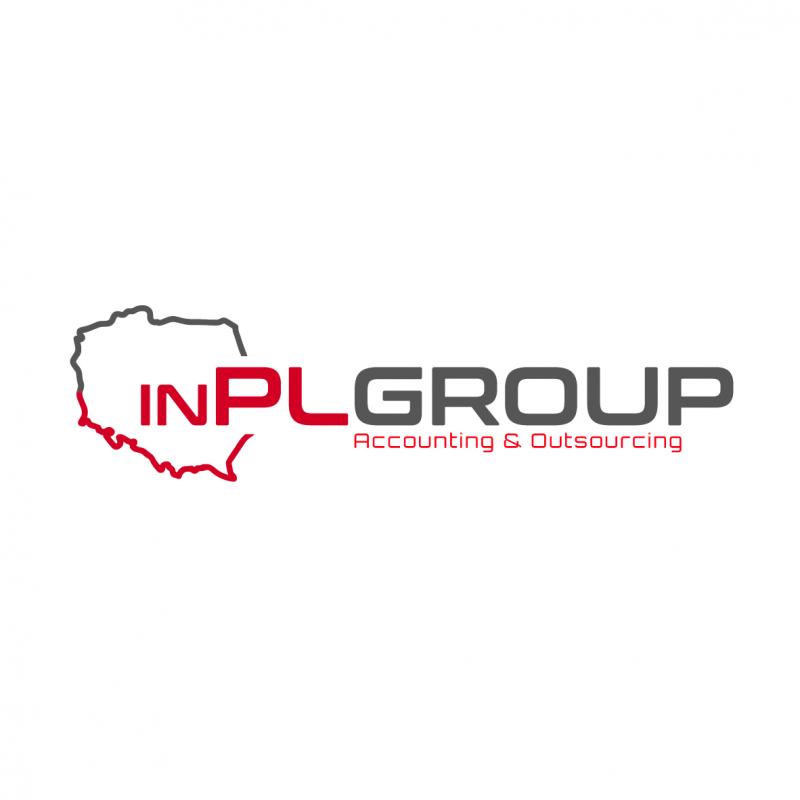 Alicja Moskwa Junior accountant (Lublin)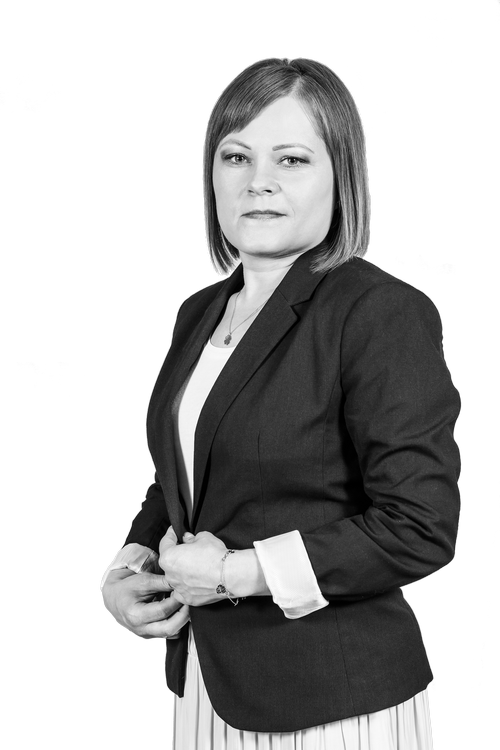 Agnieszka Kuławiak Junior accountant (Lublin)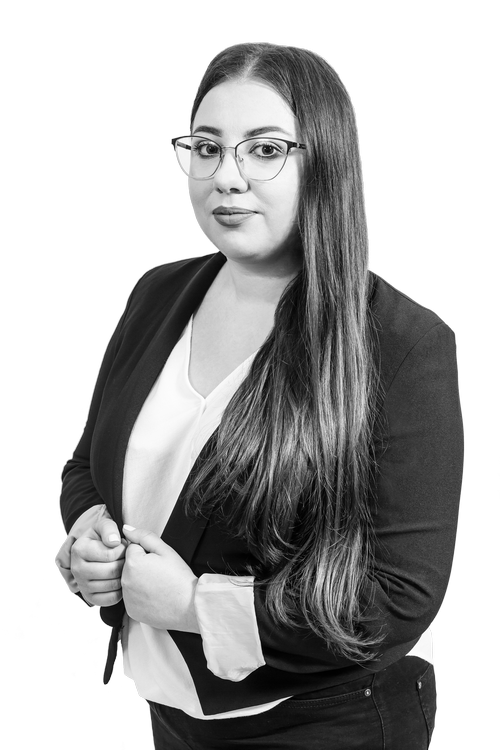 Justyna Barton Junior accountant (Lublin)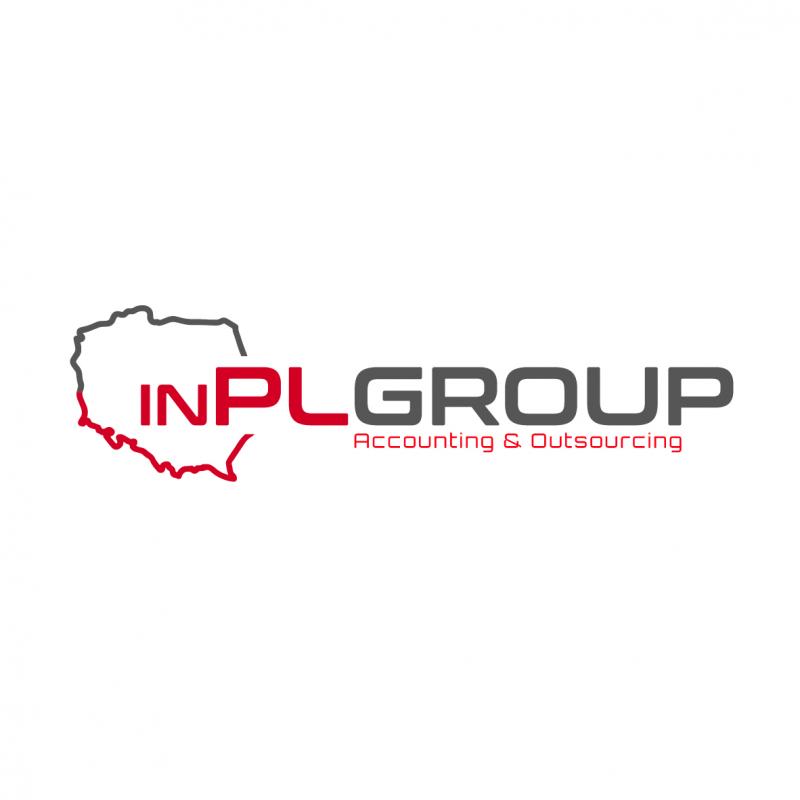 Dariusz Wenda Real estate agent