On-line registration of a company S24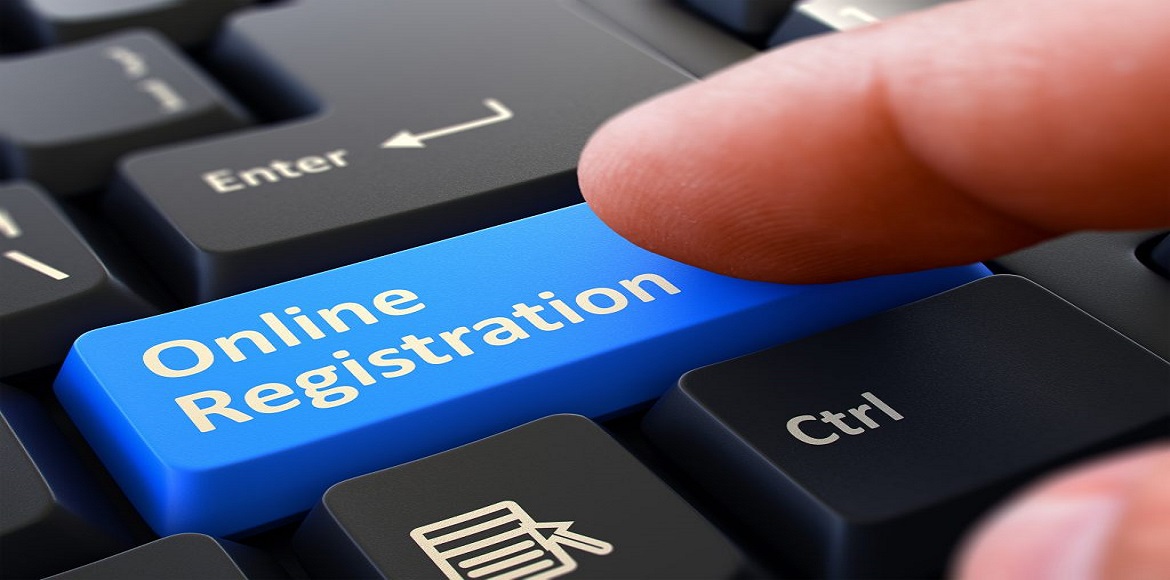 S24 - a simplified procedure for registering a company in Poland. Possible without the presence of the founders in Poland.
Just like when registering with a notary, a limited liability company registered through the "eMS - S24" system can be created by one or more persons, for each purpose, if this does not contradict the law.
The creation and registration of a limited liability company in the S24 mode takes place online. Registration of a company in this way is possible within 1 day. The company agreement is drawn up using a standard agreement, but without a title deed form and without having to pay a notary fee.
The advantages of registering Sp. z o. o. (LLC) online
The conclusion of a contract does not require a notarial deed, a simple electronic signature is enough (everything is done online);
An application for registration of a company in the "S24" system is recognized by the court within 1 day from the date of its filing;
It is not necessary to cover the entire share capital before registering online. An application for payment of the authorized capital must be submitted to the court within 7 days from the date of registration of Sp. z o. o. (LTD).
Registration fee: court fee in the amount of PLN 250, as well as for the announcement in the Judicial and Economic Monitoring (Monitor Sądowy i Gospodarczy) in the amount of PLN 100.
Cons of registering Sp. z o. o. online
You can independently formulate the content of the contract. It is necessary to use the sample agreement, which is located on the website of the Ministry of Justice.
The authorized capital must be formed only at the expense of funds.
Due to the many nuances when opening an LLC via the Internet, it is recommended that you consult a lawyer before registering.
You can read more about the S24 system here