Trade representative in Poland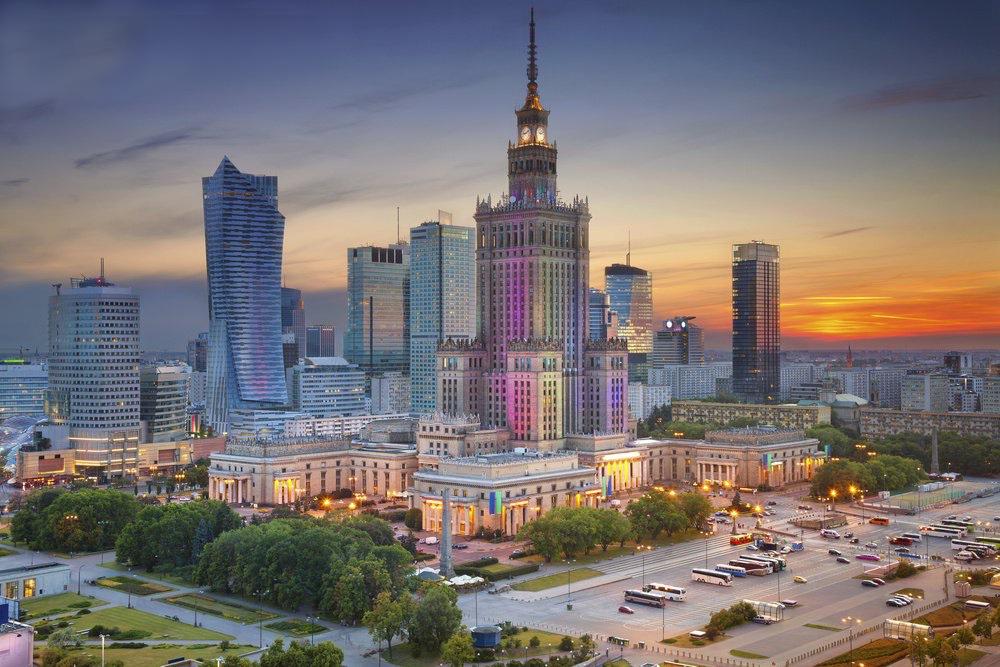 Opening a sales office in Poland is an opportunity to quickly bring goods or services to open European markets.
A sales office can be opened by any foreign company that plans to operate in Poland. The optimal organizational and legal form for a sales representative is a branch or subsidiary.
Subsidiary company - a limited liability company, independent from the central office. Financial statements for the activities of a subsidiary in Poland are submitted only to Polish regulatory authorities and do not affect the work of the central office.
Branch in Poland. A sales office registered as a branch is part of the central office and allows you to control the work of the branch within the country. The branch must have the same activity as the central office, not have the status of a legal entity, have the same name as the parent company in Polish with the addition of the prefix "oddział w Polsce".
There is no minimum capital requirement for branch registration. The branch must be registered as a legal entity and keep accounting records in accordance with Polish law. The branch must have a representative - an official authorized person of Polish nationality. The branch of the foreign company must be registered in the National Court Register. Depending on the type of business activity carried out by the branch, special permits and licenses may be required.
We offer comprehensive solutions for the organization of representative offices in Poland - from market analysis, legal registration and accounting services to organizing logistics, building retail networks and conducting marketing and advertising campaigns.