Invest in Ukraine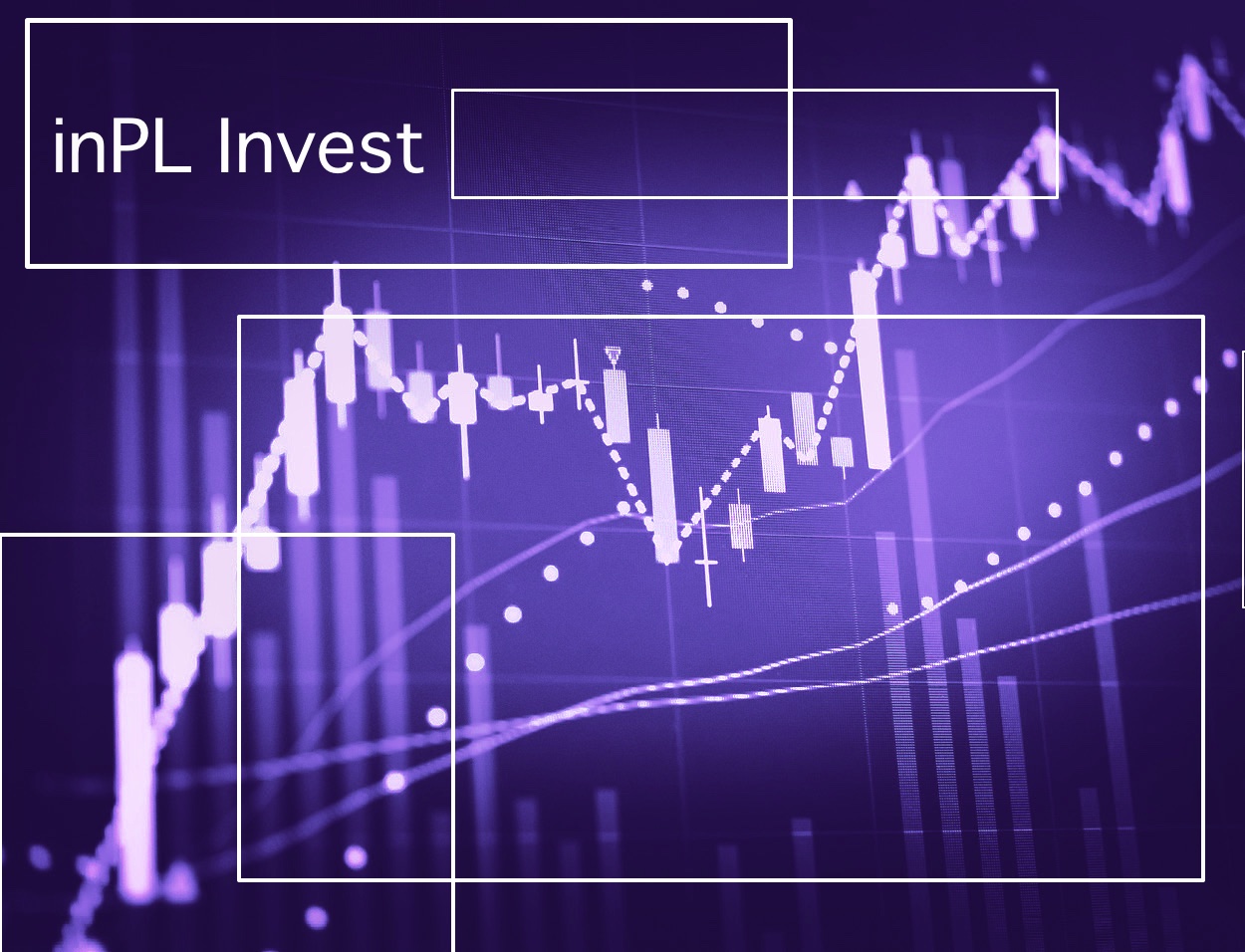 Investing in Ukraine
The investment climate in Ukraine
Despite administrative difficulties, the investment climate in Ukraine has improved significantly in recent years. Positive changes have been achieved in the areas of taxes, currency, banking, and the fight against bureaucracy. The Doing Business index of the World Bank also shows a significant improvement in the country's investment climate. Currently, Ukraine ranks 64th (out of 190 countries) in the ease of doing business ranking "Doing Business 2020" moving up seven positions since its last edition.
The signing of a comprehensive Association Agreement between Ukraine and the EU, allowing for increased trade and cooperation in different economic activities, has also contributed to a significant improvement in the investment climate.
Prospects for investment in Ukraine
The influx of foreign investors into the Ukrainian market is rapidly gaining momentum. The main investors in Ukraine today are companies from the USA, Cyprus, the Netherlands, Great Britain, France, Germany, Switzerland, and Hungary. Last year, most of the investment was invested in manufacturing, trade, real estate, finance, and insurance (State Statistics Service, 2019).
Investing in Ukraine is attractive for many reasons:
The availability of one of the largest domestic markets in Europe with 47 million consumers

The strategic geographical location - the country is located at the gates of Europe, Russia, and Asia

The government reforms aimed at improving the business climate and increasing investment inflows

The availability of skilled and low-cost workforce

The efficient education system - Ukraine ranks fourth in the world in terms of qualified specialists in the high-tech sector

The availability of energy and mineral resources

The large agricultural industry with high potential

The well-developed transportation infrastructure (there are 18 seaports in the country)

The presence of large investors in the market, including Kraft Foods, Coca-Cola, Hewlett Packard, Cargill, Knauf, Raiffeisen Bank Aval

Strong international financial support from global institutions (IMF, World Bank, and EU).
inPL Group Company offers its clients search and support services for investments in Ukraine:
consulting services

individual search and selection of companies

development of an investment project concept

pre-investment analysis of the project

full support of the deal

audit of financial activities

legal support.