Business form: Simple partnership (s.c.)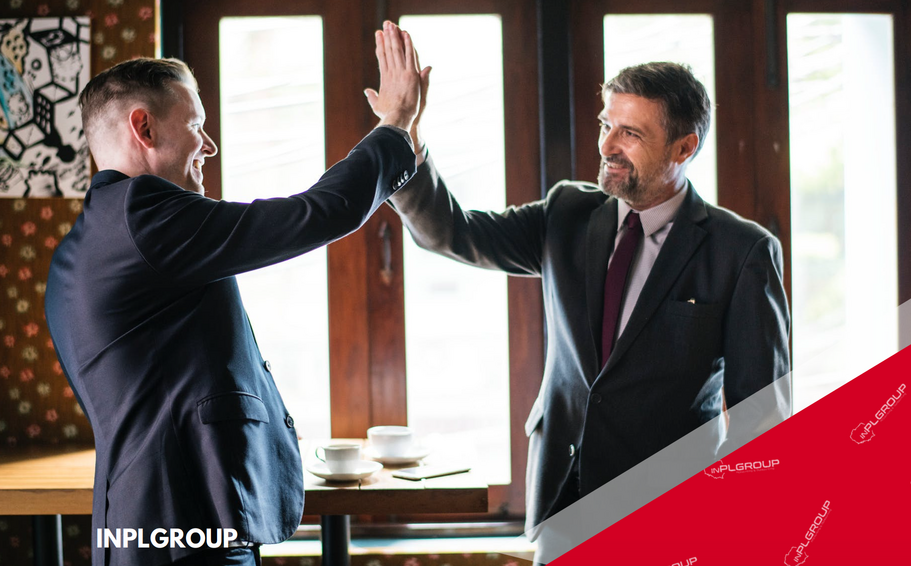 SIMPLE PARTNERSHIP, skrót s.c. (SPÓŁKA CYWILNA)
It is a business opportunity for more than one founder. Designed for small business activities. Does not have the status of a legal entity. All liability for obligations applies equally to all founders (owners).
A simple partnership can be founded by at least 2 individuals or legal entities that do not have the status of a legal entity.
registration
In order to establish an individual entrepreneurial activity on the territory of Poland, it is necessary to register with the Central Register (CEIDG).
Registration in the National Court Register (KRS) is NOT REQUIRED!
Establishment procedure
A simple partnership is created automatically after the conclusion of the contract. The agreement must contain information about the co-owners of the company, their general economic goal and a plan to achieve these intentions. The establishment of a simple partnership does not legally require the minimum capital of the partnership.
Tax
Depending on who is the co-owner, the activities of a simple partnership are subject to personal income tax (PIT) (personal income tax - in the case when the partnership is founded by individuals or organizational units that do not have a legal personality) or CIT (income tax from legal entities if the partnership is founded by legal entities).
Obligations of entrepreneurs
Entrepreneurs are responsible with all their property for their social and civil - legal obligations.
These obligations apply in case of failure in entrepreneurial activity, the possible recovery in relation to the entrepreneur can be directed to their personal property (real estate, income, wages and other activities that generate income).
Categories of foreign citizens who can establish a simple partnership in Poland.
Those who have:
settlement permit;
long-term resident's EU residence permit;
Residence permit issued to a family member of a foreigner for family reunification;
Residence permit (issued on the basis of a residence permit for a long-term resident of the EU, issued by other EU member states than Poland, if such a person justifies his residence in Poland);
Residence permit (Issued to a family member of a foreigner who has the right to stay as a long-term resident of the EU or issued by another EU member state (not Poland), if a person justifies his stay in Poland. If this person is a family member and stayed with a foreigner on the territory of another state ( EU countries) and wants to accompany / join him);
Residence permit (issued on the basis of studies at a hospital in a university or postgraduate study in Poland);
Residence permit (issued to a foreigner who is married to a Polish citizen residing in Poland).
Note! Foreign spouses of Polish citizens may carry out business activities if the grounds for their stay are:
Refugee status;
Additional or temporary protection;
Residence permit;
Have a Pole Card.
Important! To found a simple partnership, you must be an entrepreneur carrying out entrepreneurial activity as a natural person.