ZUS - What does it mean?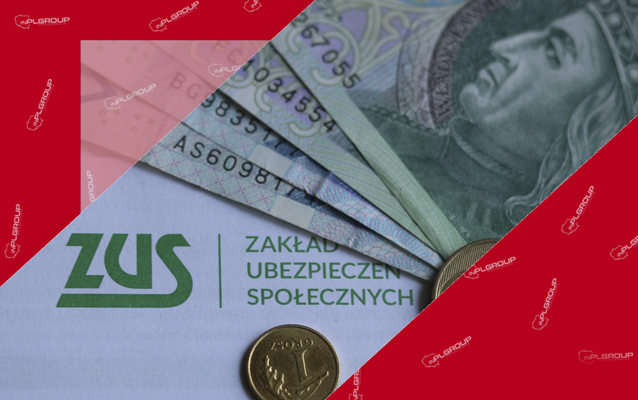 What is ZUS?
ZUS (Zakład Ubezpieczeń Społecznych or the Social Insurance Institution) is a Polish state organization responsible for health and pension insurance of citizens.
ZUS is engaged in the circulation, collection and payment of funds, and it is also responsible for:
retirement benefits for Polish pensioners

disability pension payments

survivor benefits

maternity benefits, etc.
ZUS collects contributions to the health fund - składki na ubezpieczenie zdrowotne. By paying contributions, you can use the services of NFZ (National Health Insurance).
Foreigners who have official employment in Poland must also pay contributions to ZUS, depending on the type of contract that was signed between a foreign worker and an employer.
A certain part of the contributions is paid directly by the employee himself, and some part is paid by the company that employed him.
Certain types of agreements are exempted from the paying contributions to ZUS.
ZUS for business
Contributions must be paid not only by employees but also by their employers.
Those who do business in Poland will also receive a pension, therefore they must pay:
leading entrepreneurship (PE/SP) in the Republic of Poland - działalność gospodarcza

the sp. z o.o. owners, who are the sole owners.
In addition to the full rate, there is also a preferential rate, which is provided to the entrepreneurs who have just started to conduct business. They are entitled to make preferential monthly contributions up to the first 24 months.