PIT - What does it mean?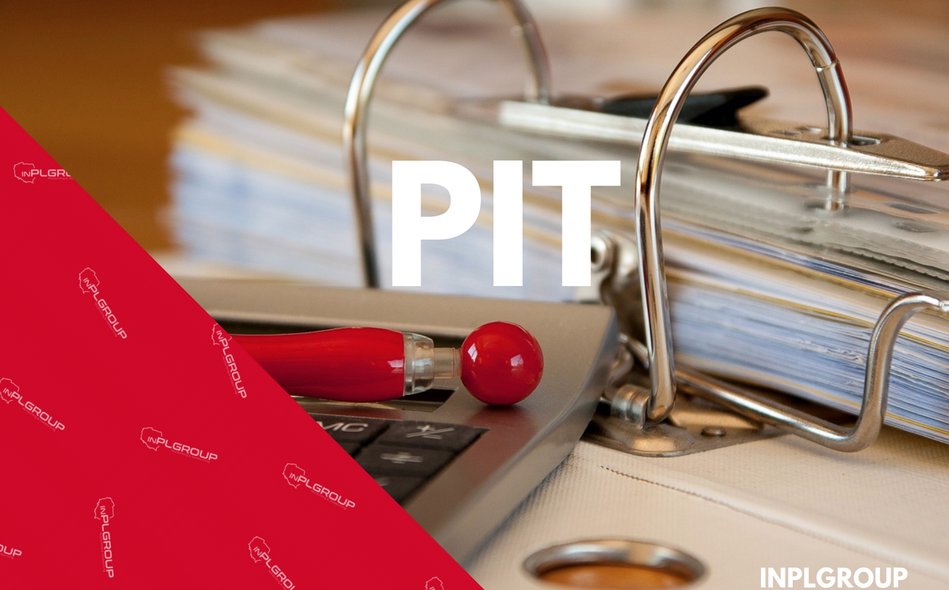 What is a PIT?
The Personal Income Tax (PIT).
18% — if the annual income is less than PLN 85,528
32% — if the annual income exceeds PLN 85,528.
The PIT (Personal Income Tax) is the personal income tax in Poland.
According to Polish law, everyone who receives a salary or conducts an entrepreneurial activity in Poland is required to pay a tax.
Every foreigner who lives and works in Poland for more than 183 days a year is required to pay taxes to the treasury.
Non-taxable annual income («kwota wolna od podatku») for individuals in Poland depends on the annual salary.
The PIT tax rate in Poland
The tax rate applies to all tax residents of the Republic of Poland, both Polish citizens and foreigners residing under a temporary/permanent residence permit or EU residence card.
Income up to PLN 85,528 is taxed at a rate of 18% (with a deduction of the amount that reduces tax).
Income above PLN 85,528 is taxed at a rate of 32%.
All tax deductions are calculated by the governing body (US — Urząd Skarbowy).
If a foreign citizen works in Poland for a Polish company, the employer is required to provide the PIT-11 form.
The PIT-11 is a declaration from the employer that contains all the detailed information about the employee's income for the year, advance payments to the tax office, social insurance funds and medical institutions.
The prepared tax return form will be available electronically on the tax inspection portal from February 15 to April 30.
Based on the PIT-11 form, another form is filled in — the PIT-37. This is the main declaration for the PIT-11.
Under the main provisions of the Criminal Code of the Republic of Poland, failure to submit a tax return is punishable.
You should pay attention to 2 points:
there are a number of benefits that can increase the amount of tax refund or reduce the tax base

the faster the declaration is sent, the faster it will be processed and the proper tax balance will be returned.
The PIT tax return deadline for 2019 is April 30.