Company registration in the S24 system. Instructions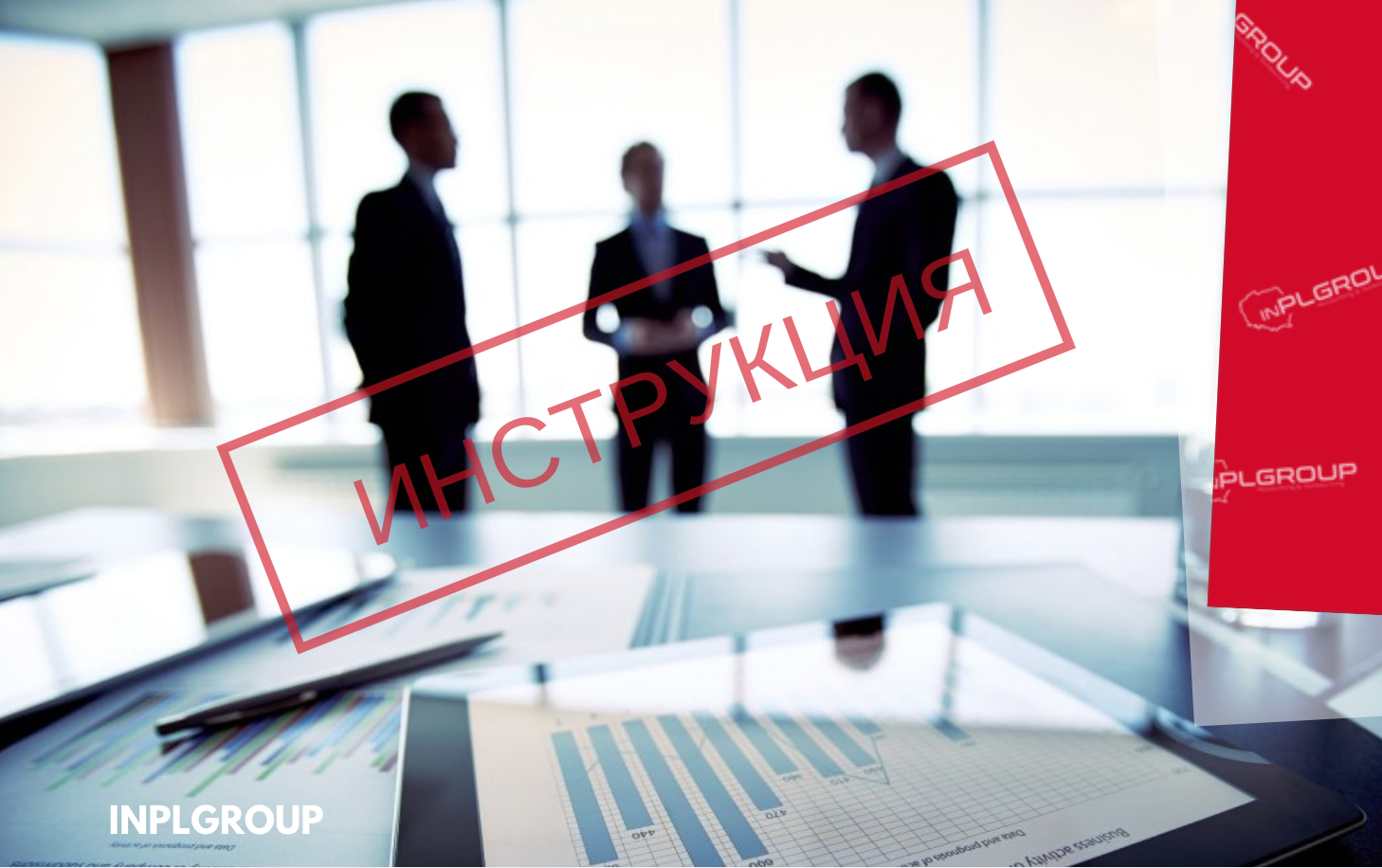 As a rule, in order to establish a company, it is necessary to conclude an agreement in the form of a notarial deed. In addition, an application for the inclusion of a company in the Register of Entrepreneurs must be submitted to the registration court. This procedure can be lengthy and includes notary and legal fees.
How can you sign a contract without a qualified electronic signature?
To enter into a company agreement online, you need to register a company in the S24 system by simply attaching it to your verified trusted ePUAP profile.
An ePUAP Trusted Profile is a collection of information that identifies and describes the person who is the user of the ePUAP account, which has been validly verified by the public authority acting as the "validation point". A trusted profile can also be created using electronic banking.
This option is available for e-bank account holders at the following banks:
ING Bank Śląski
Bank pekao
mBank
Bank Zachodni WBK
PKO Bank Polski
Bank Millennium
Inteligo
a także Envelo (Grupa Poczty Polskiej)
According to Art. 1571 of the Commercial Companies Code, a limited liability agreement can also be entered into using a standard agreement available online. Thus, the conclusion of an agreement with a limited liability company requires:
1. fill out the contract form posted on the portal available on the website of the Ministry of Justice;
2. signing a contract with a qualified electronic signature or a signature confirmed by a trusted ePUAP profile.
It should be emphasized that in the case of a limited liability company whose contract was concluded using a standard contract, only monetary contributions are made to cover the share capital. If the shareholders intend to cover the authorized capital in the form of in-kind contributions (contributions in kind), the registration of the company in the s24 system will be impossible. In this case, you can conclude a company agreement only by signing a title deed.