Minimum salary in Poland (2019-2020)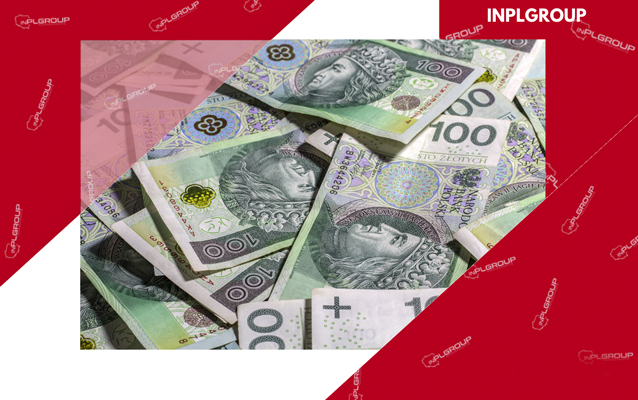 The minimum wage in Poland (2019-2020)
The minimum wage (minimalne wynagrodzenie) is the lowest monthly or hourly remuneration that employers are legally allowed to pay their employees in Poland. The sum is decided by the Polish government and reviewed annually under the Wage Act of October 10, 2002, and declared by the Prime Minister until 15 September each year.
From January 1, 2019, the minimum wage amounted to 2,250 zloty, and the minimum hourly rate increased to 14.70 zloty. It is about 522 euros at the official rate of the Polish National Bank. Compared to 2018, wages have increased by more than 7%. In 2018, the minimum wage in Poland was 2,100 zloty (487 euros) per month or 13.7 zloty per hour.
As of 2020, the government approved a raise in the minimum wage to 2,600 zloty (gross), so the lowest wage increased by 350 zloty or 15.6% compared to 2019.
The minimum hourly wage in 2020 is 17 zloty gross/hour (12.85 net/hour).
According to Elzbieta Rafalska, the Minister of Family, Labor and Social Policy, about 1.5 million people in Poland receive incomes at the minimum level. Such growth is expected to have a positive impact on the household conditions of these workers.