Whai is «umowa zlecenie»?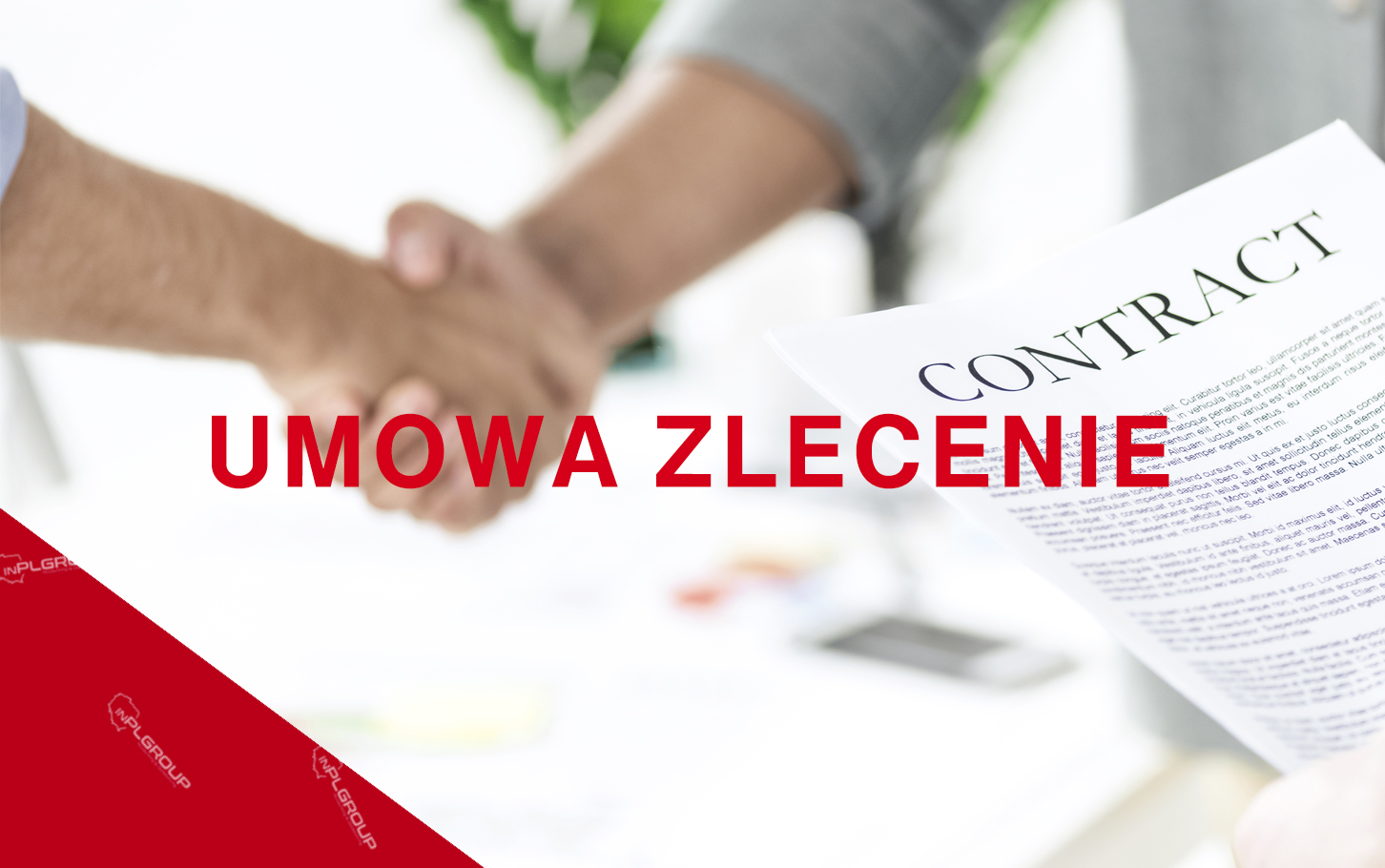 The "Umowa zlecenie" contract(work)
The "Umowa zlecenie" is the second most common type of employment contract in Poland.
The main difference between the commission contract ("umowa zlecenie", often also "umowa zlecenia") and the classic contract ("umowa o pracę") is that a commission contract is a civil contract.
This means that the main provisions of the commission contract are described in the Civil Code of the Republic of Poland (Kodeks Cywilny) and are regulated by it, not by the Labor Code (Kodeks Pracy).
In some situations, employees, as well as employers, prefer to use the commission contract as an employment contract, because of its flexibility and the possibility of reducing the number of costs.
The "Umowa zlecenie" contract provides:
More flexible conditionsof employment and work

ZUS/NFZ Social and Health Insurance guarantee

Overtime pay (so-called "nadgodziny")

The minimum wage.
The Civil Code makes it possible to draw up a contract in a free form, as long as it meets the main requirement, that is, it contains the following information:
about the employee's remuneration

about the type of work and the timing of its implementation by the employee.
Foreigners, as well as Polish citizens, can work under this contract with Polish employers, subject to compliance with the appropriate requirements of the law.
If a foreigner is not exempted from the requirement to obtain a work permit (does not have the student status, the permanent residence status, the Pole's Card or EU Residence Card), then the employer is required to register additional documents:
the work permit — zezwolenie na pracę;

the working invitation — oświadczenie;

the labor market test — opinia starosty.
Taxes under the "umowa zlecenie" contract:
ZUS contributions

disability contributions

NFZ contributions.
At the same time, working under a commission contract, you can refuse health insurance.
Employees providing services in the field of "work of authorship" (autorskie koszty uzyskania przychodu) are additionally provided by a number of benefits that can lower the tax base.
To get a loan from a Polish bank, it is preferable to have an employment contract ("umowa o pracę"). The commission contract ("umowa zlecenie") holders can obtain a loan if they have a salary above the average.